Chill-Ax! is a team of professionals with over 100 years of accumulated experience in all phases of the construction industry.
Bob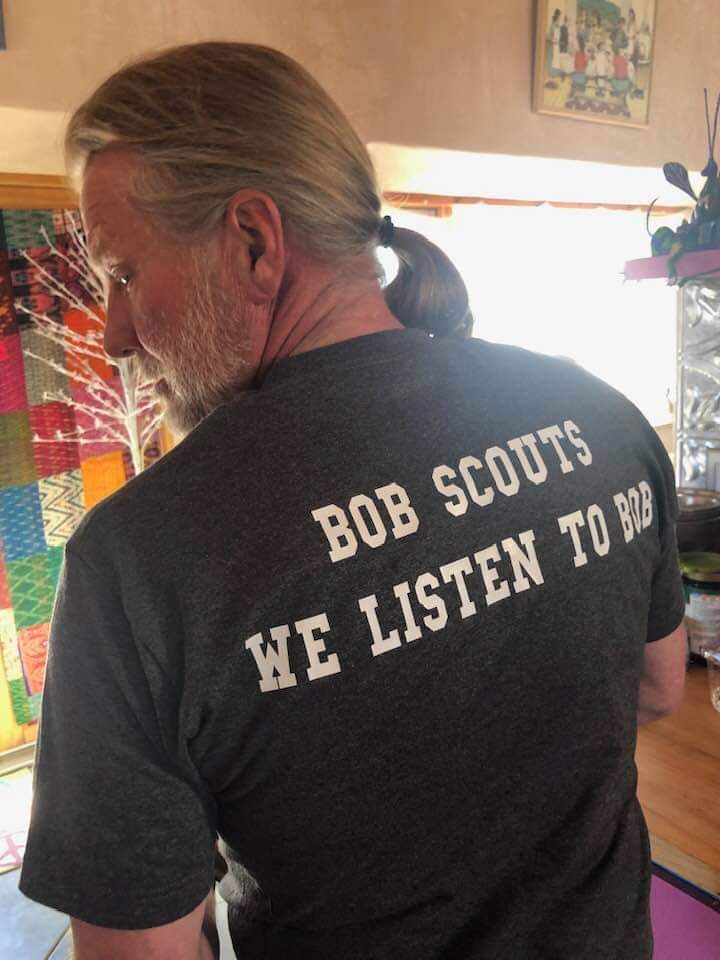 My name is CR Callan.  I go by Bob.  I am the owner operator of Chill-Ax! (Technically, Katz-Callan, LLC, dba Chill-Ax!) I am the Qualifying Party for the contractors license with over 40 years of experience in the industry, doing all phases of construction from the dream to the full reality and finality of a multitude of projects over those 40 + years!
It is my dream and desire to create and manage a top end construction company staffed by a team of construction professionals! Who's intents and purpose is to learn and grow both personally/individually as well as professionally through providing service to others to help fullfill their dreams while making money doing so!


Rolinda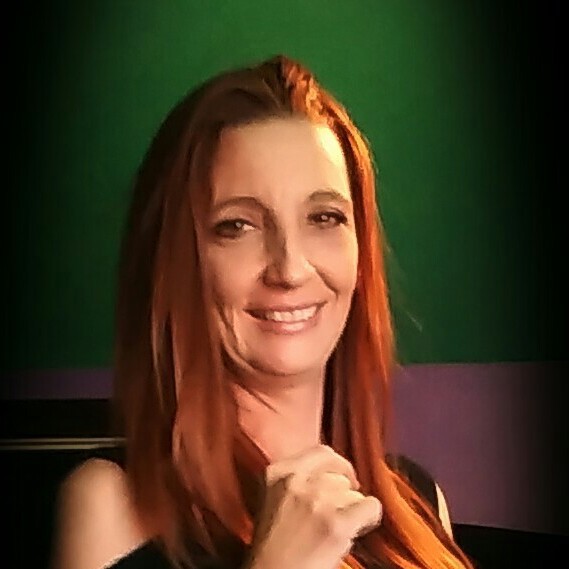 Rolinda is the executive assistant, supporting Bob with all aspects of the business. She is the office manager, and some times the site supervisor. She has been with Chill-Ax! for over 7 years, and in the industry for 15+. She shares Bob's vision of creating a top end construction company staffed by an outstanding team of professionals! She works with clients, employees, vendors, and sub contractors, to help orchestrate a proper flowing of production and satisfaction for all.
Sunday AKA Sunshine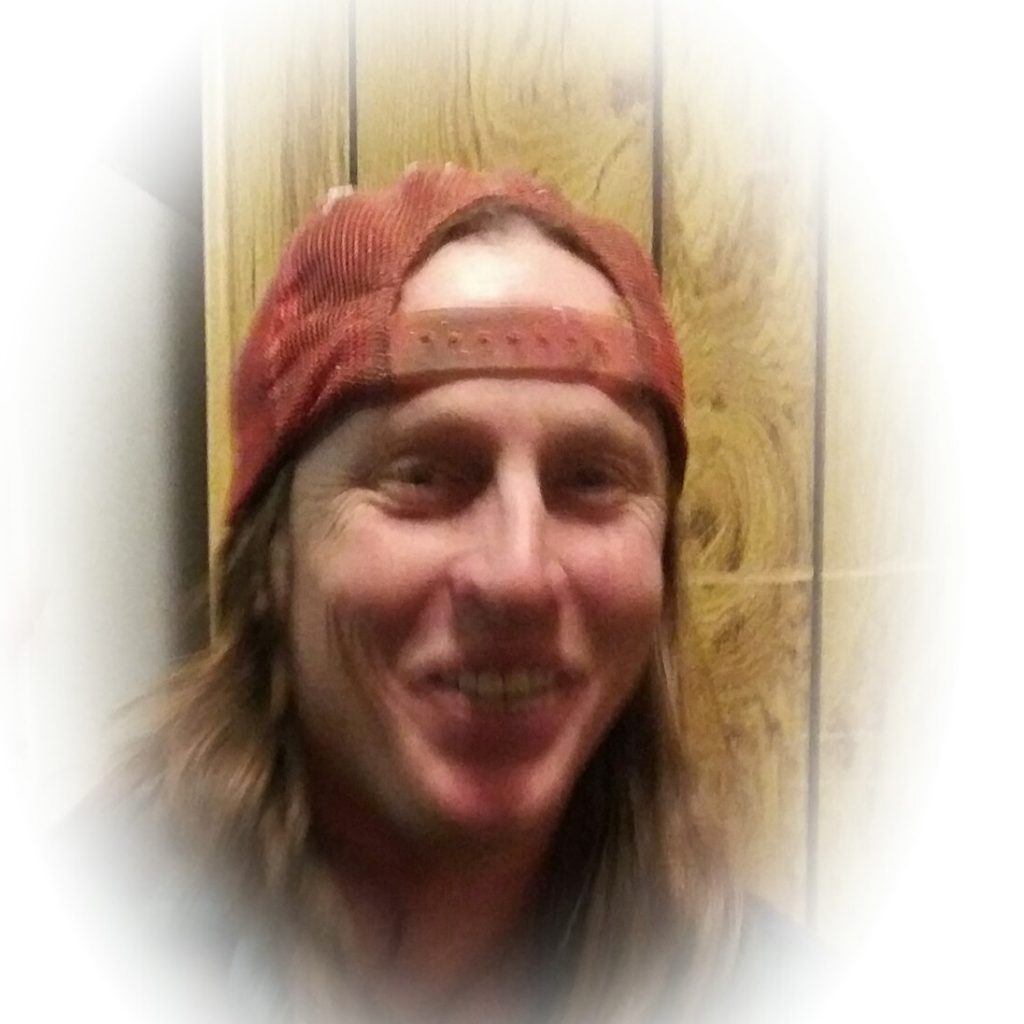 Sunday has been with Chill-Ax! for 5+ years. He is all around skilled in most divisions of the construction industry. Any thing he isn't skilled in, Bob and Jerome assist him with. He is loyal, dependable, and is always willing to lend a hand with a smile on his face
Jorge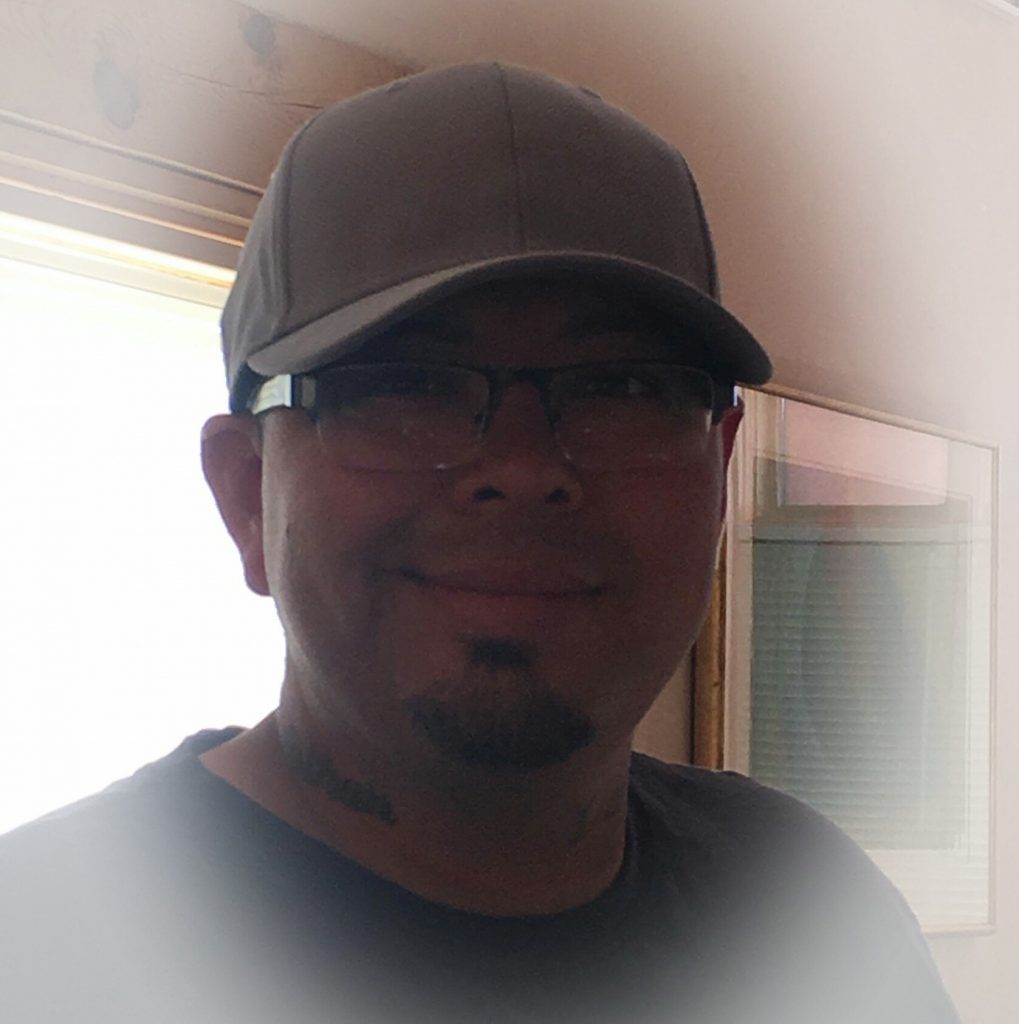 Hey Hey! Its Jorge! Jorge is out going, and will always put a smile on your face. He is our skilled general laborer. He follows closely in Bobs foot steps to learn how to do top grade custom work. He is always going the extra mile to make sure all necessities are completed, and clients are satisfied.
Gerry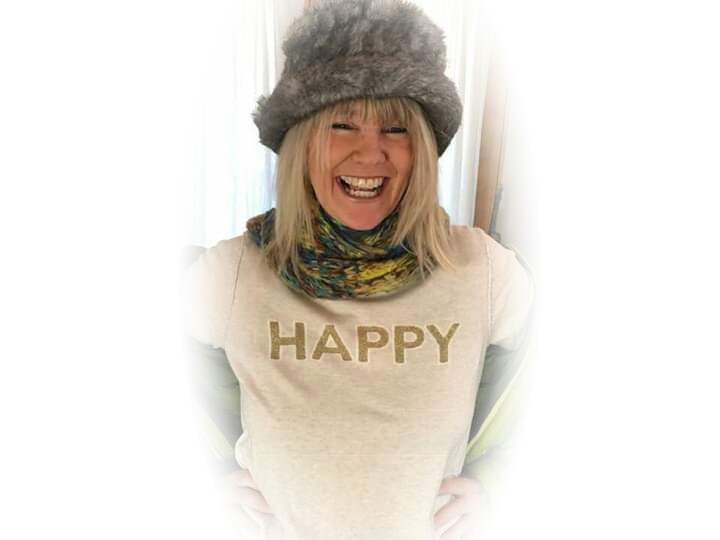 Gerry is the Katz of Katz Callan LLC. She has been married to Bob for over 30 years. She is present when ever she is needed.